Houses, offices, flats, institutions and open air sites
…
Daul's database already has over 25.000 locations in & around Krakow and Warsaw.
Tell us what you are looking for and if we don't already have it - we will be happy to find it for you.
Our fee for one selected location from our database is 400 PLN.
If you need more than one location there is always a possibility of negotiating prices or a flat fee.
For more detailed informations feel free to contact us.
WARSZAWA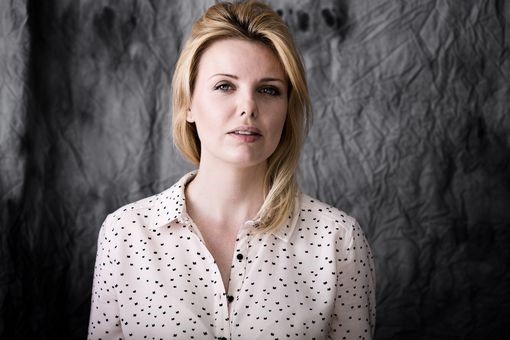 Aneta Dziewit
+48 509 726 225
KRAKÓW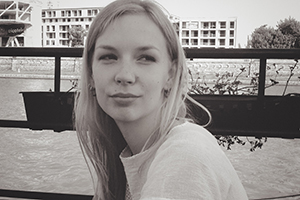 Kasia Fedorowicz
+48 797 123 199
Every apartment, house, bar, outdoor, office placed in our database has documentation
in the form of photos and detailed description. This allows us to quickly and efficiently find
the location that best suits the needs of production and scenario.
The basis for placing an object in our location database is the photographic documentation made by our Scout
and filed Location Card, signed by the person managing the location.
Personal data collected in our Location Documentation Department are subject to the protection of personal data,
about which we inform in the appropriate statement, which is left during documentation at the location.
Production houses, with which we cooperate on a daily basis, are presented in the first stage of production only
with the photos of location. If the production is interested, we present a proposal to you for cooperation on a given project.
If you are interested your contact info is given to the production to conduct on-site verification
and to make further arrangements.
Documentation of your property is free of charge, and you are not charge with any commission what so ever.
If you want to put your apartment, house, garden etc into our database we are waiting for you.
For you as an owner it's a pure profit, no hidden costs.
You can call us or send us a message - just use the form below.
OUR LOCATIONS