More than 20 years of work with the most demanding producers only harden us in battle. Daul's strength are people.
Daul have also a great background of professional equipment for movie plans from rain/snow/smoke/fog generators
to tents and wardrobe and make-up cars with aggregates.
For detailed informations and price list, please contact us.
WARSAW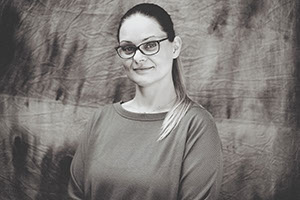 Agnieszka Olszewska
+48 509 526 886
CRACOW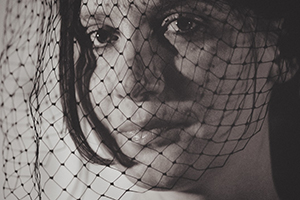 Edyta Marach
+48 512 317 169